It's not college basketball's March Madness, but it's the NFL's version of it.  The final four teams left in the playoffs, Vikings, Eagles, Patriots and Jaguars, are ready to determine who's going to the Super Bowl.  It's no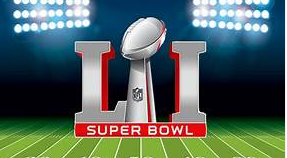 surprise the Patriots are there once again!  After all the injuries I think everyone is surprised the others made it this far.  If you are tired of the Patriots being here again, there is a simple solution, just step up and beat them.  Until that happens or Tom Brady  retires, get use to it.
This weekend of playoff games could be very interesting.  If the Jaguars can keep from turning the ball over and play their style of defense, I give them a good chance to win.  This has to be a game of no mistakes, including untimely penalties.  Turnovers, defensive penalties, and giving the Patriots great field position will allow Tom to put a lot of  points on the board.  I just don't see Jacksonville scoring 40 points again.  If the Jaguars can keep Tom and the Patriots under 23 points, I think they will win.  Everyone knows that Tom and the Patriots have been here before, many times, but this is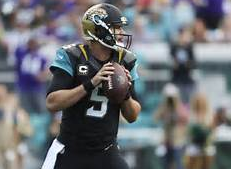 the first kick at the can for Blake Bortles.   Hopefully he can stay calm and keep up his error free play.  The old saying, "Defenses win championships" may never be to put to the test more than this weekend.  Personally, I love the underdogs but it is hard to bet against Tom Brady and Bill Belichick.
The NFC Championship game is full of incredible stories.  Both quarterbacks, Nick Foles of the Eagles, and Case Keenum of the Vikings are great stories with potential storybook endings.  Basically Case was the third quarterback on the Vikings roster.  Right now, in my opinion, he is the league MVP.  The way he has played this year and how he has led the Vikings is something Disney couldn't have scripted.  Nick Foles stepped in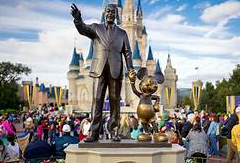 for Carson Wentz, who at the time of his injury was the leading candidate for this years league MVP.  Now he is in the position to take the Eagles to the Super Bowl.  Before this season started, you could't have made this up.
Leroy Jethro Gibbs from NCIS always talks about his his gut feelings.  My guts are telling me that the Eagles are going to win.  But the rest of my anatomy is on the Vikings.  Nothing would be better for the NFL than to have the Vikings become the first team in NFL history to play in a Super Bowl hosted by their home town.  If that happens, Disney will come out with a fairy tale type movie, guaranteed!
The Outdoor Quarterback