In all the years I either played played professional football or have been associated with the NFL, I have never seen such terrible performances by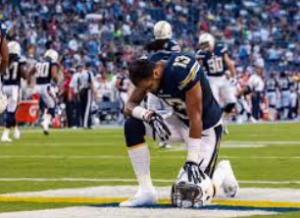 virtually every team I watched, including the Chiefs.
The other part of my observation was, several veteran players, starters specifically, haven't played a complete half of football, in total, in the four preseason games.  My question is, how are any of these players going to be in game shape come the first regular season games?  The answer: they aren't!  If you disagree, just watch the sidelines of the first half of the opening regular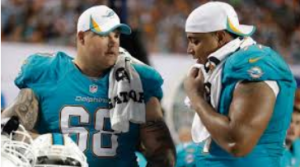 season games.  Watch how the offensive players look and act after a long drive.  Check out the defensive players after a 10 play drive by their opponents.  They will be bent over hands on hips and towels around their necks.  I promise the most popular guy on the sidelines will be the trainer with the oxygen bottles.  Now with the limited practice time the players have, due to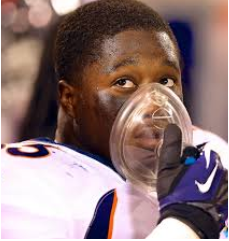 the current CBA, none of them can get in the shape and condition they need to be in without substantial playing time in preseason games.  From what I saw this preseason, there were more than usual missed tackles, dropped balls, bad throws, players who couldn't finish plays and just overall inconsistent play.  In my opinion it will be that way until about the third week in the regular season.  That's about how long it will take for most of the players to get in game shape.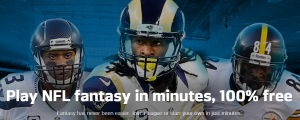 There is light at the end of the tunnel: fantasy football is just about to start.  Fantasy Football does make the season much more fun to watch.  Now if I could just pick the right players this year, the season will be far more enjoyable.  Two years in a row my top pick in the draft got injured in the first game and was out for the entire season.  Is that bad luck or terrible drafting?
The Outdoor Quarterback