This coming Monday night game features the 9 – 1 Chiefs vs. 9 – 1 Rams.  A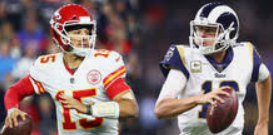 lot of football fans are calling this, potentially, the best Monday night game ever.  Only time will tell.
What do the Chiefs need to do to win this game?  The obvious answer is to score more points than the Rams!  All joking aside, the Chiefs can not afford to turn the ball over in their side of the field.  Defending the run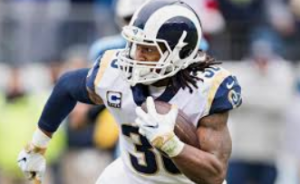 may be the real factor in this match up.  The Rams have the leading rusher in Todd Gurley and the Chiefs have the leading passer in Patrick Mahomes.  The Rams need to pressure Mahomes and the Chiefs need to limit Gruley's yards per carry.
To prevent the Rams from getting to Mahomes, the Chiefs offensive line will have to play their best game of the year.  The Chiefs will also have to run the ball effectively to set up their play action pass offense.  One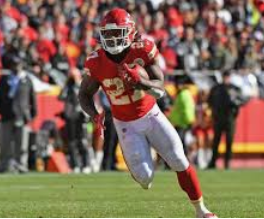 other important aspect that can not happen is for the Chiefs offense and defense to go conservative.  They have been winning because of the free wheeling offense!  They need to stay that course.  The Chiefs defense must defend against the run.  Make Jared Goff, the Rams talented young quarterback, beat you with his arm.
Like the Rams, the Chiefs defense must put pressure on Goff.  If the Chiefs can get Goff uncomfortable in the pocket, get him out of his rhythm, then the Chiefs have a very good chance of winning this game.
I am confident that the Chiefs offense will move the ball, what I am not confident in is the Chiefs defense stopping Todd Gurley and the Rams running game.
It should be a great game and I am glad it is being played on a good field!
The Outdoor Quarterback