So, how did your team do in the 2018 NFL Draft?  I will tell you what I think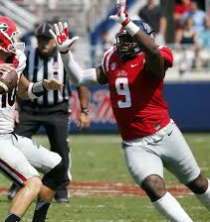 about the Chiefs and few other teams I follow.  The Chiefs made a decision that defense was a major concern.  Loosing Tamba Hali, Derrick Johnson a couple of corners, Marcus Peters being one, left very little doubt what the Chiefs were going to do.  Without a first round selection, the Chiefs had to wait for the opportunity to pick their guy, edge rusher Breeland Speaks, from Ole Miss.  Along with Dee Ford and Justin Houston, Breeland Speaks adds another pressure player to the Chiefs defense.
Another key free agent was wide receiver Sammy Watkins.  The question I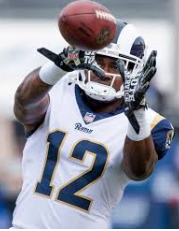 have is how the rest of the league is going to defend the Chiefs offense.  If Patrick Mahomes plays to his potential, who is going to cover Tyreek Hill, Travis Kelce, Sammy Watkins, Chris Conley and DeAnthoy Thomas?  Not to mention the leading rusher in the NFL, Kareem Hunt.  For the first time in many years the Chiefs have as good of skill players on offense as they have ever had.  Should be exciting to watch.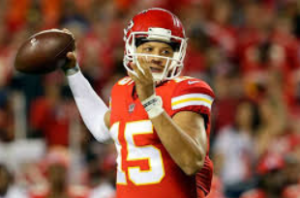 If the defense can improve to the middle of the defensive statistical charts, the Chiefs have a very good chance to go deep in the playoffs, even with a young quarterback in Patrick Mahomes.  The Chiefs are playing in the most difficult division, the AFC West, in the NFL.  I like their chances based on the new additions to their roster.
Mandatory off season mini camps around the NFL are just about to conclude.  The Chiefs will have a, "First Look ", for sponsors and special guest this week.  I am looking forward to seeing how they look on defense, just as much as I am interested in watching Patrick Mahomes lead the offense.
Times are changing at Arrowhead stadium and appears to be for the good!
The Outdoor Quarterback