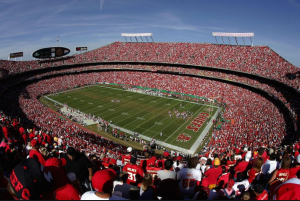 I have always felt September is the best month of the year for several reasons.  First, it's the start of the NFL regular season.  College football also kicks off, no pun intended.  Second, the early archery seasons open around the country, which means archery elk to me.  Next, the start of fantasy football.  Even I can say that watching the NFL has become a lot more fun and entertaining because of fantasy football leagues.  Our draft is coming up soon and is always the best party of the year.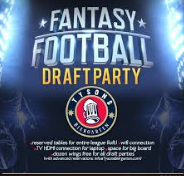 If you happen to live in a city that has a competitive major league baseball team, then a run at the playoffs is icing on the September cake!
Back to NFL football and the upcoming hunting season.  Hopes are high for every team, even the Cleveland Browns.  They have some young talented players who have already lived up to or exceeded expectations.  As excited as I am for the NFL season to start, I can't wait to hear the first elk bugle in the woods, it is a adrenaline rush like no other!  The anticipation is similar to that of the opening kickoff to a new season, hopes are high.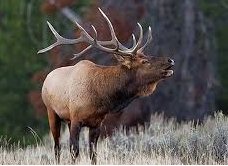 There are the obvious players everyone will try and draft, Tom Brady, Aaron Rogers, Drew Brees, Julio Jones, Antonio Brown, David Johnson and Le'Veon Bell if he ever signs his franchise tag contract, which he will.  The trick is to find players that earn points who are hidden gems.  Tyreek Hill last year would have been one of those players.  I think a player who seems to fly under the radar is Golden Tate of the Lions.  He may be one of the best number two receivers you can pick up.  Another player I would take a close look at is rookie wide receiver Cooper Kupp from the LA Rams.  He not a number one, but I think will catch a lot of passes, he is a sleeper.  Another receiver, who has a new quarterback throwing to him, is Ted Ginn.  His new quarterback is Drew Brees.
So what makes September so special?  I shoot my bow everyday, get ready for my fantasy league, train for the first hunt of the fall, watch the Royals make a run at the playoffs and prepare for the start of the NFL season.  What is it they say?  "It just doesn't get any better than this".
The Outdoor Quarterback