Playing four preseason games in the NFL is two to many.  I see the NFL going to only two preseason games in the very near futures, how about next year!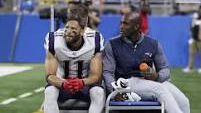 There are too many injuries, too many players who would have never made the roster who are now on the injured reserve list, which means they are being paid, in many if not all the cases, for the year.  At a quick look of players placed on the injured reserve list for this season is 236.  If all these players were minimum salary players that would be at total of $106,200,000.  Many of these players would have never made a roster and several of those players listed are making well over the minimum of $450,000.
One solution is to expand training camp.  Because of the Collective Barging Agreement, there are limited full pad practices and contact which should limit the chances of season ending injuries.  What I see that comes from expanding training camps is ongoing conditioning opportunities.  There are always early training camp nicks, pulls and stains.  Two weeks of additional practice, conditioning and physical therapy should eliminate major injuries and allow players time to be ready for meaningful games.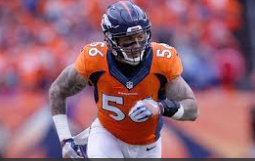 One preseason game for your starters and veteran players is plenty, that's all we get now basically, and one game to evaluate free agents, rookies and players who are boarder line.  Don't forget, all the teams will have two additional weeks of video tape to evaluate players.
One of the major complaints I hear regarding preseason games from fans is spending money and not seeing the starters play.  That was very evident by the number of no shows for the Chiefs final preseason game.  Most of the season ticket holders I talked to about this agree.  They want to see starters play, even if it is only one game.  They also agreed that too many starters, league wide, are getting injured before the regular season begins, like Julian Edelman, Spencer Ware and Shane Ray.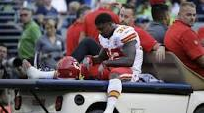 So NFL, save everyone money, protect key players and let all the fans see a full compliment of starts in the regular season.
The NFL is the greatest show on TV, but only if the stars are playing!
The Outdoor Quarterback