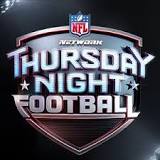 The upcoming Thursday night game between the Kansas City Chiefs and the LA Chargers may be the game of the week for the NFL.
The Chargers defense has improved since the opening game of the season against the Chiefs.  On the other hand, the Chiefs offense has become unstoppable and continues to put up historical numbers.
This will make the second game in a row where the Chiefs will face one of the better defenses along with, in my opinion, a future Hall of Fame quarterback, Philip Rivers.  Philp Rivers has always played very well against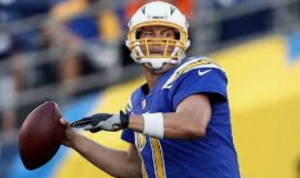 the Chiefs and with the Chargers current momentum, I don't see anything to change that.
With injuries to both the Chargers running backs, Melvin Gordon and Austin Ekeler, it could slow down the Chargers offense.  However, I have a feeling both running backs will play Thursday night.
The return of Joey Bosa to the defensive lineup will allow the Chargers defense to put more pressure on Patrick Mahomes than they did in their first meeting.
The Chiefs defense must pressure Philip Rivers in this game.  Recievers Mike Williams, Keenan Allen and tight end Antonio Gates, will challenge the Chiefs secondary.  The Chiefs can only hope they will get Eric Berry, All Pro Safety, back in their lineup for this game.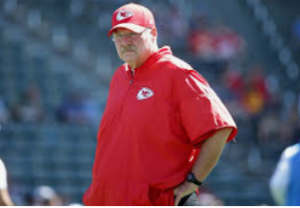 Injuries to Tyreek Hill and Spencer Ware might hamper the Chiefs on offense, but Coach Andy Reid always finds a way to incorporate other players.  He will do this again Thursday night.
The real key to winning this game, for either team, will be the play of both offensive lines.  Which ever team protects the quarterback best, will most likely win the game.
"We're excited to bring you the best content we can at OutdoorQB and if you'd like to support us, one way you can do that is by shopping through our fan gear partner Fanatics. (Link to https://shareasale.com/r.cfm?b=31196&u=1902263&m=7124&urllink=www%2Efanatics%2Ecom%2Fnfl%2Fo%2D3572%2Bz%2D953036859%2D1253393850 )  When you do this, they share a percentage of each sale with us.  Thanks for your support!"
The Outdoor Quarterback