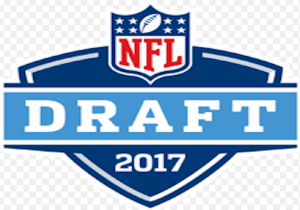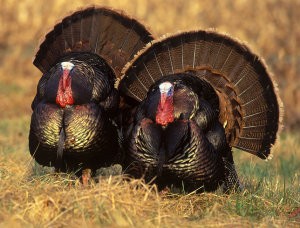 Two of the best things happening in May are the Spring Turkey Season, which is going strong in many areas of the country, and the NFL Draft. The Draft has become one of the most watched events on TV. It basically announces the start of the 2017 NFL Season. Bad teams are very optimistic and good teams just seem to reload. This is one of the deepest years for wide receivers. I have seen as many as 8 wide receivers projected to go in the first round.  The Kansas City Chiefs may be in the market. Watch for at least that many to go in the first round.
For the first time, as far as I can remember, there is a devaluation at the running back position, which is a clear indication in the change of the NFL offensive philosophy and strategy. It has become a passing league, no question. I still believe you have to have a consistent running attack to be a championship team. If you can move the ball by throwing and control the clock by running, then you are putting yourself in position to make the playoffs and win a championship.  Look for a good running back to go early.
Looking forward to the draft is exciting but the first gobble you hear during the Spring Turkey season is a rush second to none. You turkey hunters know what I am talking about. My ideal draft day is to go to the woods, harvest a turkey and participate in the Chiefs Draft Party. What is that they say, "It just doesn't get any better than that".
Tell me who you want your team to draft.
The Outdoor Quarterback