What a Super Bowl, one to remember for sure.  Nick Foles played like Tom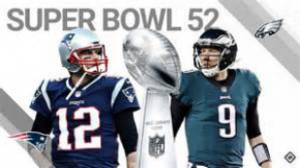 Brady and Tom played like everyone thought he would.  A lot of records set in this game.  Tom threw for over 500 yards, a new Super Bowl record.  Nick threw 3 touchdown passes and caught one himself, something never done in a Super Bowl.  Combine yardage for both teams was over 1100 yards, and new Super Bowl record.  Longest field goal kicked by a rookie kicker in a Super Bowl, 46 yards.  One punt in the game, another SB record.  All and all, a great game to watch.  Great throws and catches, outstanding runs and gutsy fourth down play calling.
My only question is what happened to both teams defenses?  They were no shows!  The Eagles blew coverage's several times and both teams missed tackles on critical plays throughout the game.  Only one sack by either team.  Fortunately it came at the right time for the Eagles.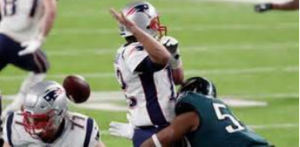 I have always said that one or two plays can determine the outcome of a game.  In this Super Bowl I can think of three.  The missed field goal by Gostkowski, which wasn't his fault.  The hit on Brandin Cooks, which knocked him out of the game.  The missed pass play to Tom Brady.  Loosing Cooks really hurt the Patriots.  I think his loss may have been the difference in the game.  The missed field goal was a momentum changer.  The pass play to Tom stopped a drive which kept them from scoring.  All of these plays had some affect on the outcome of the game.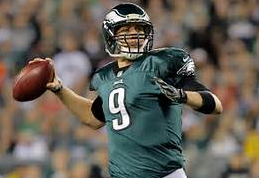 The most impressive aspect of this Super Bowl was the play of Eagles quarterback, Nick Foles.  It seemed like he had an answer for every time the Patriots scored.  He matched Tom's performance play for play.  Watching the game you would have thought Nick had played in several Super Bowls.  It never looked like that the game was too big for him.  Played like a veteran, calm and with focus.
Congratulations to Doug Pederson and the Eagles.
The Outdoor Quarterback