Since coming into the league, one of my favorite players, and has always been my number one pick in fantasy football, Julio Jones, is absolutely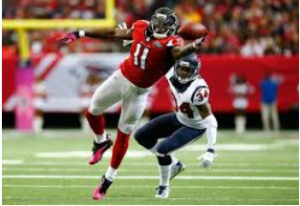 wrong holding out for an extension on his current contract.  I have always been, and will always side with the players, for getting as much money as they can.  But in this situation Julio needs to play and honor his current contract for at least one or two more years.  The Falcons gave him a great deal with a substantial amount of guaranteed money.  Now that a few other receivers have signed contracts making more annual salary then he is, Julio feels he needs to hold out and not honor his current contract, which still has three years remaining.  He wants a new deal making him the highest payed receiver in the NFL.  With his guarantee money (signing bonus) and his annual salary, he is right there with any of the new contracts being signed.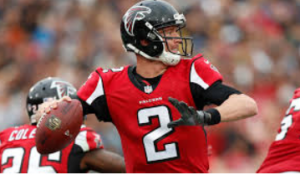 The Falcons just secured Matt Ryan to an incredible contract.  That means Julio has his quarterback in place for several years, a huge security blanket for him.  Why not go to the Falcons, tell them he will honor his current contract and work towards an extension including more guaranteed money.  That will help the Falcons get other pieces of the puzzle put together to complete their team.  I have no question that the Falcons will be contending for the NFC Championship this coming season.  Distractions like this, with arguably their best player, can become a real problem for the organization.  He will get his extension, no question.  If he just waits to see what some of the other outstanding receivers sign for, Julio can set the mark on what the top receiver in the NFL will be paid.
How does it go, pigs get fat but hogs get slaughtered!
I am still going to make Julio my top choice in fantasy football.  If I could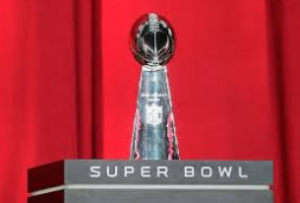 give him any advice it would to be smart, continue to prove to the Falcons you are the best wide receiver in the NFL and that winning the Super Bowl is all that matters and is his top priority.  That will get their attention.
The Outdoor Quarterback